AAC Research and Innovation
Project AAC for ALL
Project AAC for ALL is co-directed by Drs. Gloria Soto and Nancy Robinson in the Department of Speech-Language and Hearing Sciences and funded by the U.S. Department of Education, Office of Special Education Programs from 2021-2026, grant number H325K210005. AAC for ALL addresses the shortage of professionals in speech-language pathology and special education to meet the linguistic, academic, and social needs of an increasing number of children with disabilities who have a home language other than English, and benefit from various types of Augmentative and Alternative Communication (AAC).  AAC for ALL will enroll 12-13 scholars annually who are current graduate students in the Departments of Speech, Language and Hearing Sciences and Special Education for a total of 50 scholars over 5 years.  Scholars receive scholarships and complete an interdisciplinary program over 3 semesters that includes specialized coursework, clinical and fieldwork experiences; service-learning; and internships or student teaching. Upon completion of AAC for ALL, scholars will receive the AAC Graduate Certificate from the SF State Graduate Division in addition to their respective Master's Degrees and Credentials.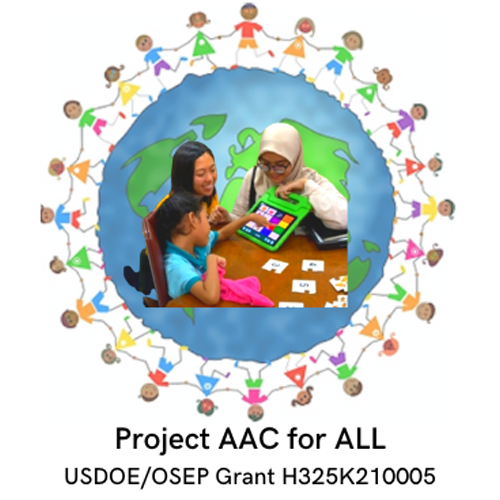 Project AAC for ALL Innovations
Through the development of Project AAC for ALL since 2021, SLHS faculty and Project AAC for ALL scholars have started developing many innovations to expand AAC services for bilingual students with complex communication needs and their families in the SF Bay Area, CA and international locations. Featured Project AAC for ALL projects are highlighted below.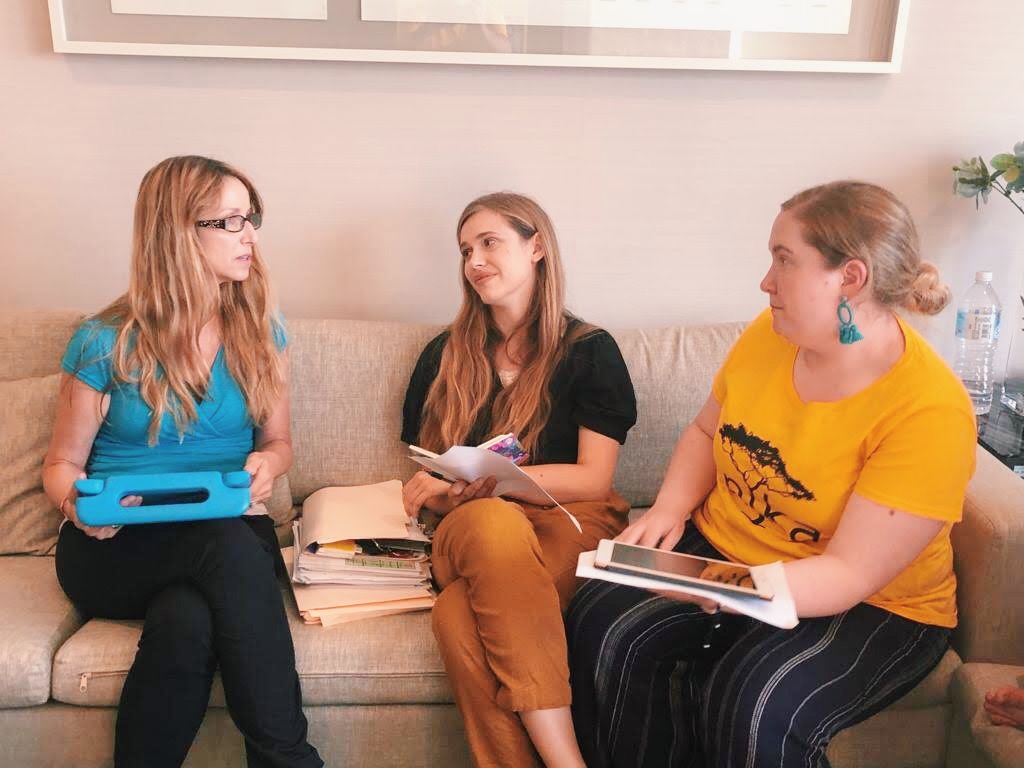 For PDF files, you'll need Adobe Acrobat 5.0 or above to view it. If you need Adobe Acrobat Reader it's available free from Adobe.
Disclaimer: The documents on this website have been identified as having barriers to accessibility. The Speed Language & Hearing Sciences is working to remediate these accessibility barriers. If you experience difficulty in using this website/ the documents, please contact slhs@sfsu.edu.