Community Collaborations
SF State proudly collaborates with many organizations throughout the Bay Area in providing high quality AAC services to individuals with complex communication needs while creating cooperative learning opportunities for SF State graduate students.
If you are interested in connecting with our community or hosting an SFSU SLHS intern with a focus on AAC please contact Gloria Soto at gsoto@sfsu.edu or Nancy Robinson at nancyr@sfsu.edu.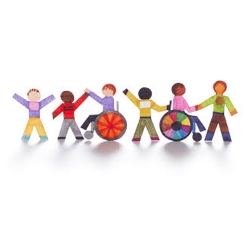 TACLE program (Elementary and High School)
The Technology and Augmentative Communication for Learning Enhancement (TACLE) program began as a partnership between Oakland Unified and the Bridge School, and it has grown to a K-Young Adult continuum of support for students with complex communication needs.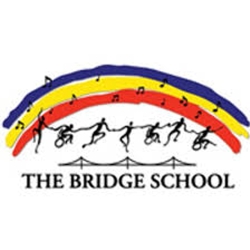 The Bridge School
The Bridge School is a non-profit organization whose mission is to ensure that individuals with severe speech and physical impairments achieve full participation in their communities through the use of augmentative & alternative means of communication (AAC) and assistive technology (AT) applications and through the development, implementation and dissemination of innovative life-long educational strategies.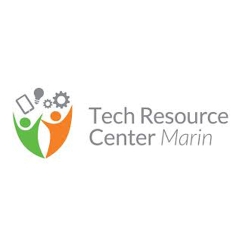 Technology Resource Center (TRC) of Marin County
TRC serves special education students in Marin with the mission to inform, evaluate, provide, and maintain appropriate Assistive Technology and Augmentative Alternative Communication (AT/AAC) tools, services, and opportunities for all students and their families in Marin County.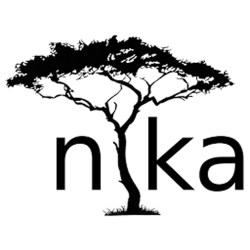 The Nika Project
The Nika Project believes in the value of education for all students of any ability regardless of resources or previous experience.  We collect and refurbish donated equipment to repurpose for educational and communication purposes worldwide.  With a focus on continued sustainability, the team trains all staff to be independent with the operational function, educational uses, and maintenance of all donated equipment.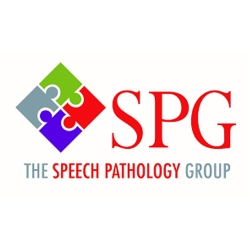 Speech Pathology Group
The Speech Pathology Group (SPG) is a highly regarded team of SLPs/SLPAs, BCBAs/RBTs, OTs, PTs and Psychologists working in school and clinics in California. It is one of the largest and most respected multi-disciplinary providers in California, offering services in speech-language, behavior, occupational and physical therapy, and school psychology.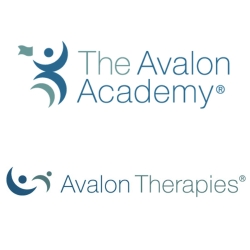 Avalon Academy
Avalon Academy is a school dedicated to providing exceptional educational services to children with movement disorders such as cerebral palsy. The Avalon Academy provides a highly-skilled and nurturing environment, integrating academic and motor-skill development. Avalon Academy wAs founded on an individualized, interdisciplinary, and family-focused approach which encompasses all areas of challenge for students. This enables children to fulfill their maximum personal potential, so that they thrive in both school and society.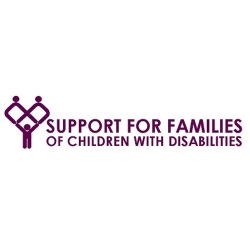 Support for Families of Children with Disabilities (SFCD)
Based in San Francisco, SFCD is a parent-run nonprofit organization founded in 1982. The purpose of Support for Families is to ensure that families of children with any kind of disability or special health care need, and the providers who serve them, have the knowledge and support to make informed choices that enhance children's development and well-being. We promote partnership with families, professionals and the community at large, because it is through partnership that we create a community where our children can flourish.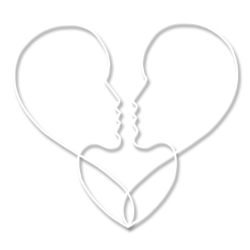 Augmentative Communication and Technology Services (ACTS)
ACTS is a private agency serving the needs of individuals with limited or no speech who require augmentative communication (AAC) and assistive technology (AT). ACTS provides Augmentative Communication & Assistive Technology Evaluations and Services to infants, toddlers, and school aged children. ACTS also serves adults with congenital and developmental disabilities. ACTS works collaboratively with professionals and families in the home, school, and community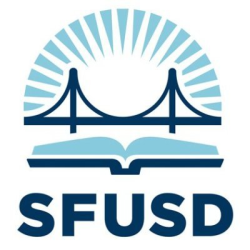 San Francisco Unified School District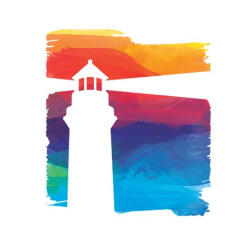 San Mateo County Office of Education